3 Steps to Surprisingly Easy Pumpkin Play Dough
Is fall even fall if it doesn't smell like pumpkin? This Pumpkin Play Dough will entertain your children AND smell amazing while they're playing with it!
My children are obsessed with play dough…they'll play with it for hours and want me to pull it out of days and days in a row.
So why not ring in the season of fall with two of our favorite things? Play dough and the amazing smell of pumpkin. The children are having fun while filling the house with a sweet aroma!
My Favorite Play Dough Tips:
You can always double the recipe and make more!
With more play dough comes with more mess! Pull out a disposable table cloth and cover your table to catch all the small pieces.
My kids always seem to drop little pieces on the floor, I let them dry up for a few hours and then they are easy to sweep up!
If you don't have playdough accessories, use cookie cutters and your kitchen rolling pins!
Pumpkin Play Dough Ingredients:
1 cup flour
½ cup salt
2 tablespoons cream of tartar
1 teaspoon pumpkin spice seasoning
1 tablespoon oil
1 cup boiling water
Food coloring
Step by step instructions:
Step One: In a bowl, combine the flour, salt, cream of tartar, and cinnamon.
Step Two: Combine the oils and food coloring with the boiling water. Stir the oily water into the dry ingredients. Mix well.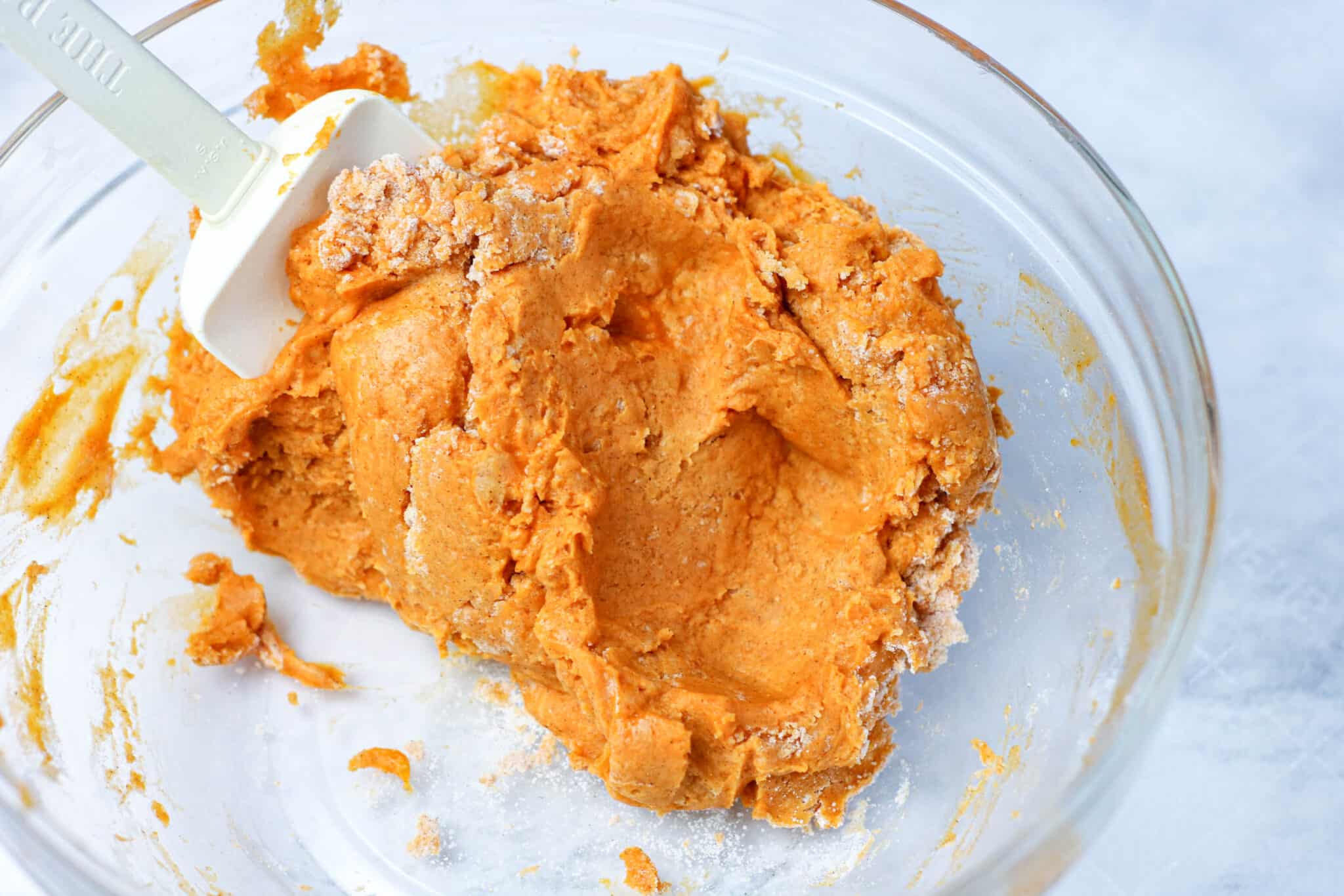 Step Three: Remove the dough and knead until it is no longer sticky.
And then play with the pumpkin spice play dough!!
Who wouldn't want to play with pumpkin pie play dough? This will be so fun for your children! And it adds a level of sensory to their play because of the incredible smell!
RELATED: Fall Leaf Watercolor Salt Painting Activity for kids
You can use this as Halloween playdough too! Especially this year as it's hard to decide whether to stay inside or not on Halloween this is a fun activity to do with your kids!
Want to make something to eat while your kids are play? Check out my Pumpkin Whip recipe!