filling in the blanks
of motherhood.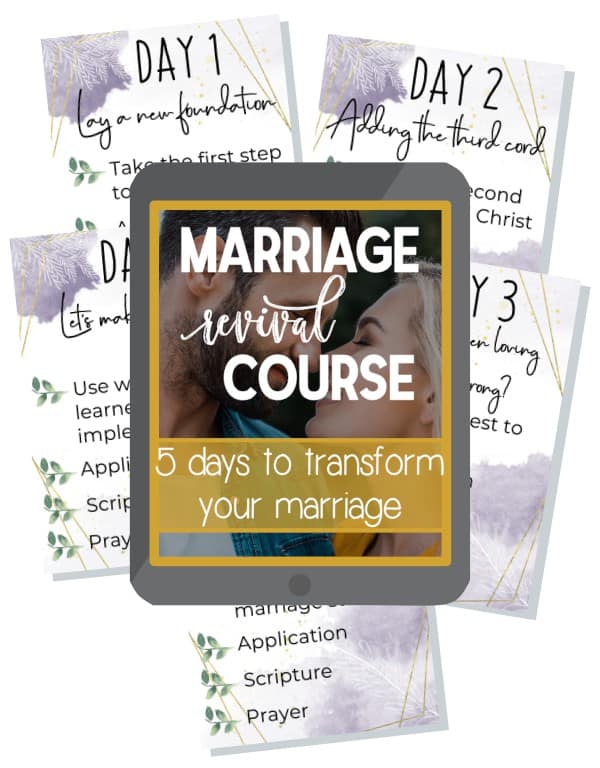 Grab my FREE 5-day Marriage Revival Course
Explore by Topic
Find how to strengthen every area of your life.
Grab My FREE Courses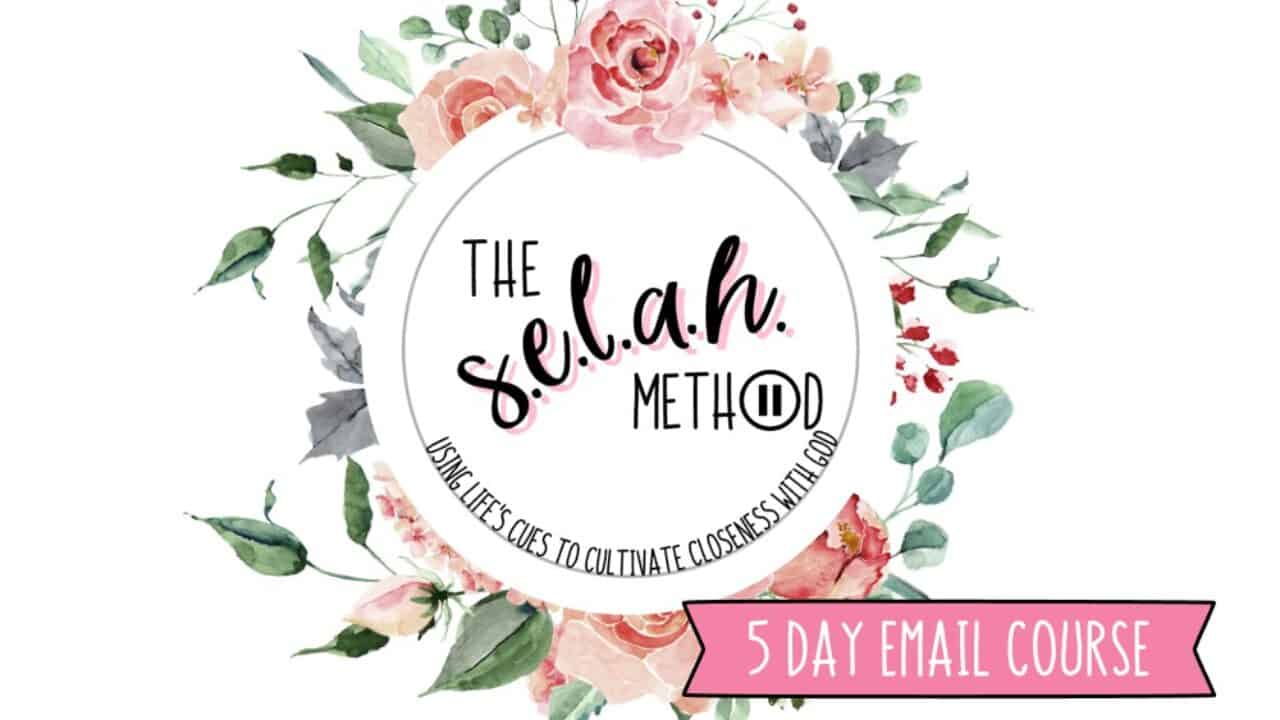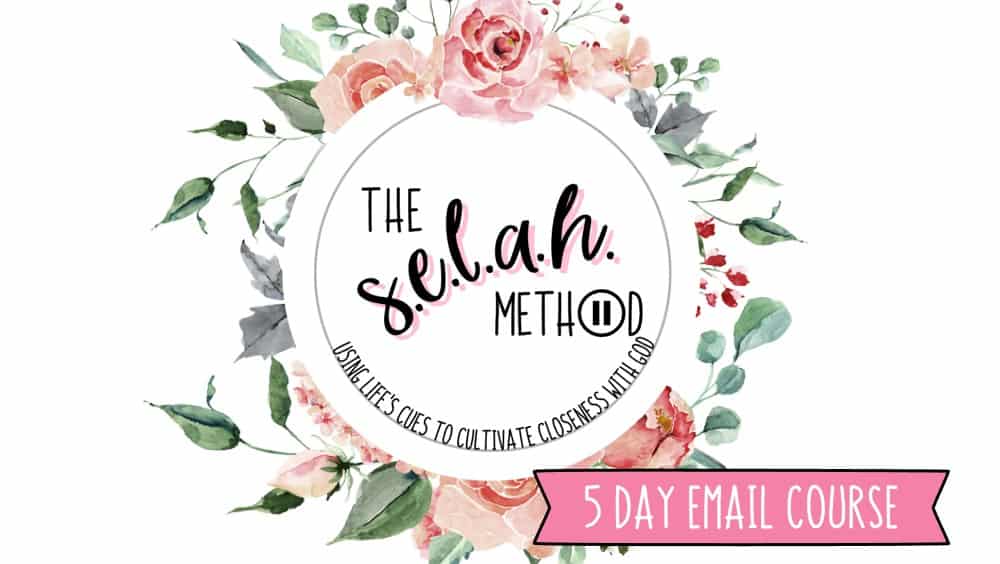 The S.E.L.A.H. Method Email Course
Has distance crept in between you and Jesus?
Learn how to use life cues to grow closer to God!
I'll teach you how to take average moments in your day to close the gap between you and God!
5 Day Marriage Revival Course
If you're in a rut in your marriage, you're not alone.
Take my marriage revival course alongside your spouse and build the marriage of your dreams starting with the right foundation!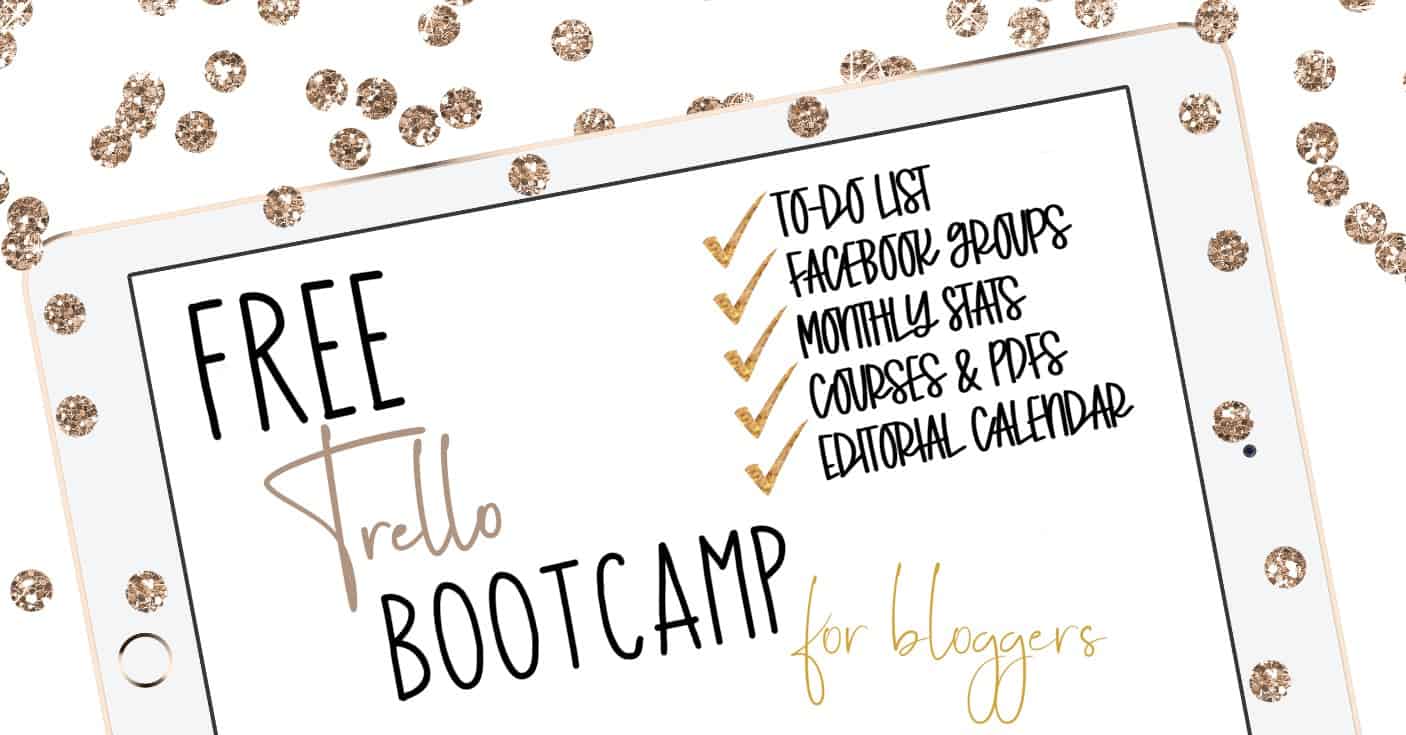 Blog Organization Trello Bootcamp
Need some help organizing your blog?
Let me show you how to save time by putting 5 of your most common blogging tasks in Trello!
Includes bonus Trello boards each day!
Meet the author
Hello! I'm Elizebeth!
I'm a woman who's building her life on the wisdom and foundation of Christ. Coming from a broken home full of domestic violence; I've started my life, my family and faith from scratch, asking God to guide me. And here, I share the wisdom that He has blessed me with throughout my life.
Want to learn how to Blog?
If you're just beginning or need to dive deeper I have what you're looking for right here.