9 Helpful Tasks to Crush your 4th Quarter of Blogging
AMAZON AFFILIATE PROGRAM
WhatMomsMake is a participant in the Amazon Services LLC Associates Program along with other affiliate advertising programs designed to provide a means for sites to earn advertising fees by putting links to companies in my blog posts.
As your 4th quarter blogging of the year approaches, are you ready to tackle it head-on?
I've compiled a list of tasks to get you prepared for your best quarter of the year!
Get Organized for the 4th Quarter of the year
There are several things that you need to focus on to make your last quarter of the year successful!
I've listed them out for you!
1. Finish your goals strong
Did you make any goals for this year? Take a look over them and see if you've made them or are close! Structure the last three months so that you can meet those goals!
If you're nowhere near them, set some new achievable goals for the last quarter to motivate yourself!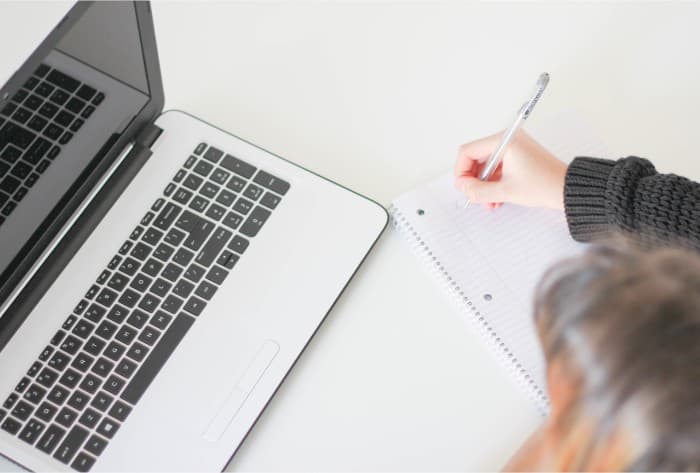 2. Get your Holiday Content out asap!
The holidays are coming! As I'm writing this in August, there are already Christmas pins showing up in my feed on Pinterest!
It's time to revamp old holiday content by making some new pins and publish new content!
Want some help making great pins? Check out AppleCartLane's Pins Made Pretty course!
3. Organize your Editorial Calendar
How many posts do you write a week?
Do you know what you're going to write?
Sit down and make a plan!
Don't have an Editorial Calendar?
Here's a FREE printable editorial calendar!
Or if you'd like to move it into the digital world, I show you how to create an editorial calendar in my FREE 5 Day Blog Organization in Trello BootCamp!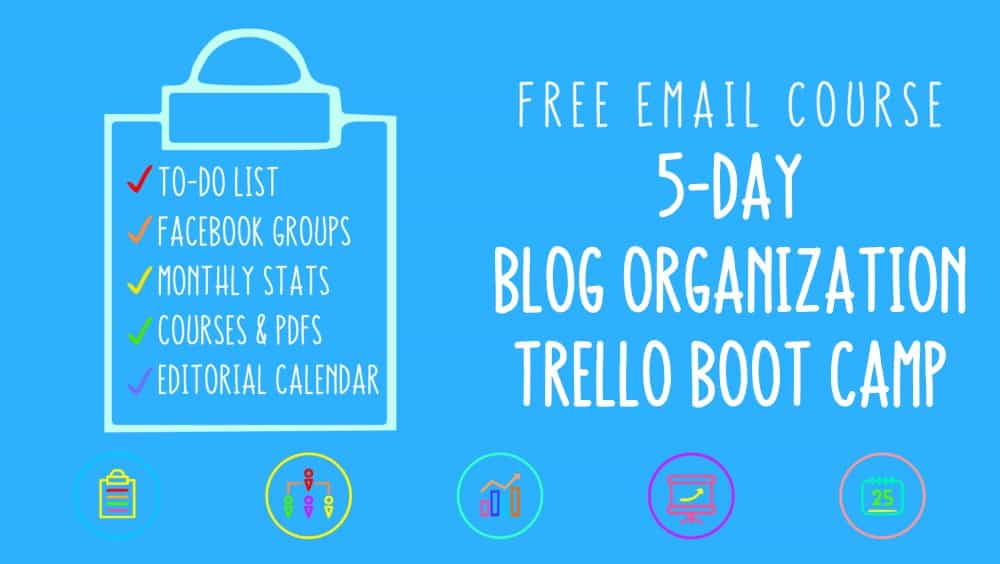 4. Gear up for the Genius Blogger's Toolkit!
The Genius Blogger's toolkit is released once a year and is JAM PACKED with blogging courses to help your blogging career.
This isn't something stuffed with fluff, I should know, I have a course in it ;).
So sign up here to be informed when it goes live.
Or better yet, sign up to be an affiliate and send it to your audience so you can receive a 40% commission for each sale!
Don't have a blogging audience? That's alright, they sell bundles year round that you can promote to your own audience!
5. Release an Affiliate Post
I'm sure if you blog, you'd like to make some money.
Make sure to add an affiliate post into your editorial calendar so that you can earn some affiliate commission!
Need help making affiliate posts?
If you want to know how to make money from affiliate sales check out Making Sense of Affiliate Marketing!
If you want to know how to structure a blog post for it's maximum potential of earning affiliate sales check out Niche Post Conversions Strategies!
6. Focus on ONE Course!
There are only three months in a quarter. Plenty of time to focus on a course and fully implement it!
Don't know what course to focus on?
Pick something that will accelerate your blog next year!
7. Get your Email Editorial Calendar together
Your email comes in a close second for importance when it comes to your blog. So now that you have your editorial calendar together, it's time to plan your emails.
Need some help with email marketing?
You can grab Meera Kothand's 300 Email Marketing Tips for pretty cheap on Amazon!
Or if you're looking for a course on email marketing I suggest List Love by Jennifer Maker!
8. Take some time to relax
Remember, you're blogging to make a better life for yourself and your family if you have one!
It's great to have goals but let's not lose sight on life. Especially around the holidays!
9. Organize your tasks, processes and online workspace
As bloggers, we focus on everything we think we need to do while important tasks slip through the cracks.
But there is a solution- getting organized.
I have plenty of resources for you to get the chaos under control in time for the 4th quarter and to start 2020 strong and productive!
If you'd like to organize your:
To-Do list
Facebook Groups
Monthly Stats
ALL of your courses & PDFs
Editorial Calendar
You can sign up here for my FREE Bootcamp:
If you want to always know what your next step is, check out my Create Simplify & Streamline your Blog Processes Course:
If you're a tab addict and need to organize those tabs into workspaces check out my Live that 300 tabs Life Course:
And if you're a manual pinner who's losing their mind trying to figure out when and where they've pinned check out my Manual Pinning Organization in Trello Course: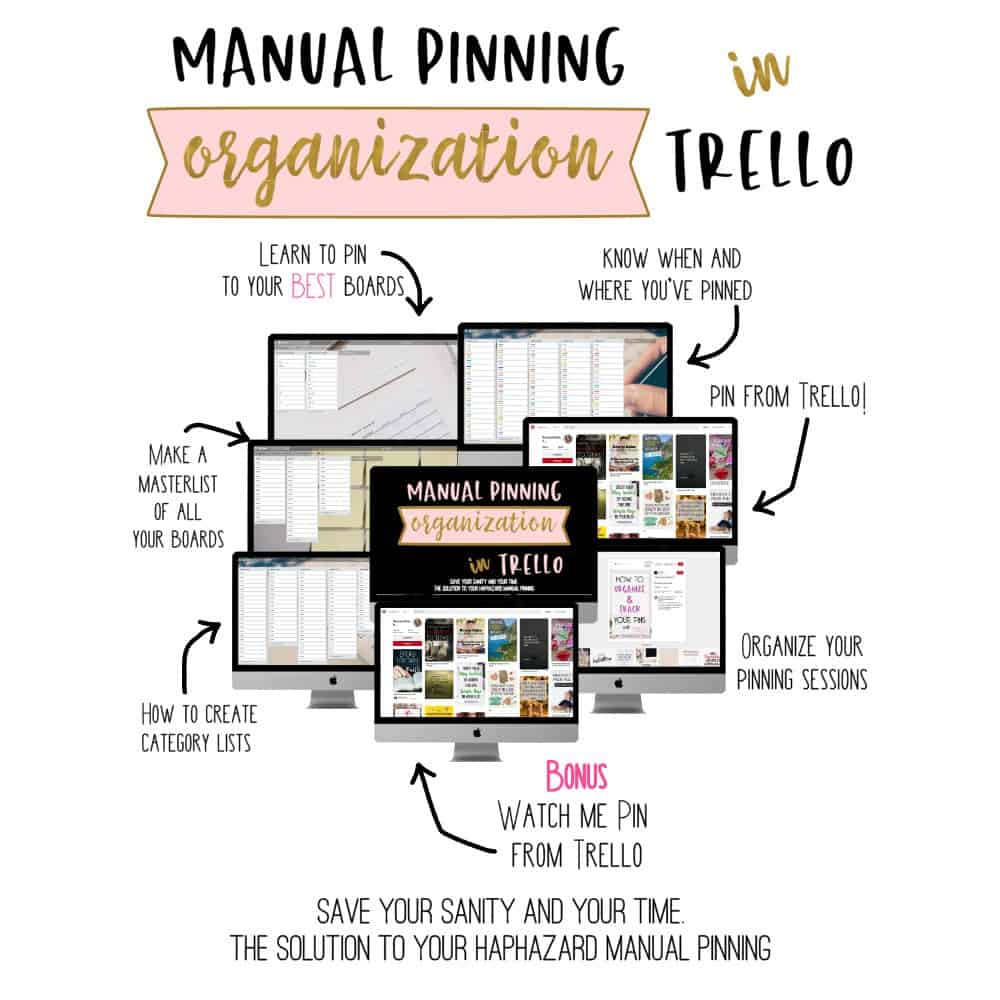 I hope you finish 2019 strong and ready to take on the new year! Here's to your successful blog!