How to Organize your Affiliates in Trello
AMAZON AFFILIATE PROGRAM
MomminFromScratch is a participant in the Amazon Services LLC Associates Program along with other affiliate advertising programs designed to provide a means for sites to earn advertising fees by putting links to companies in my blog posts.
This post is going to show you how to organize your affiliates in Trello.
If you don't know what Trello is, it's free and you can watch my Introduction to Trello to organize your Blog video here.
As bloggers who monetize their blogs, it's important to keep track of the affiliates that you have. I like my information to be kept neat and tidy in the digital world.
Lots of bloggers say to only apply to a few affiliates at a time, but I say if it fits your niche and it's something you want to recommend, go for it! Make sure to scroll after the video to see my favorite affiliates I recommend, and I'll point you in the right direction to learn affiliate marketing!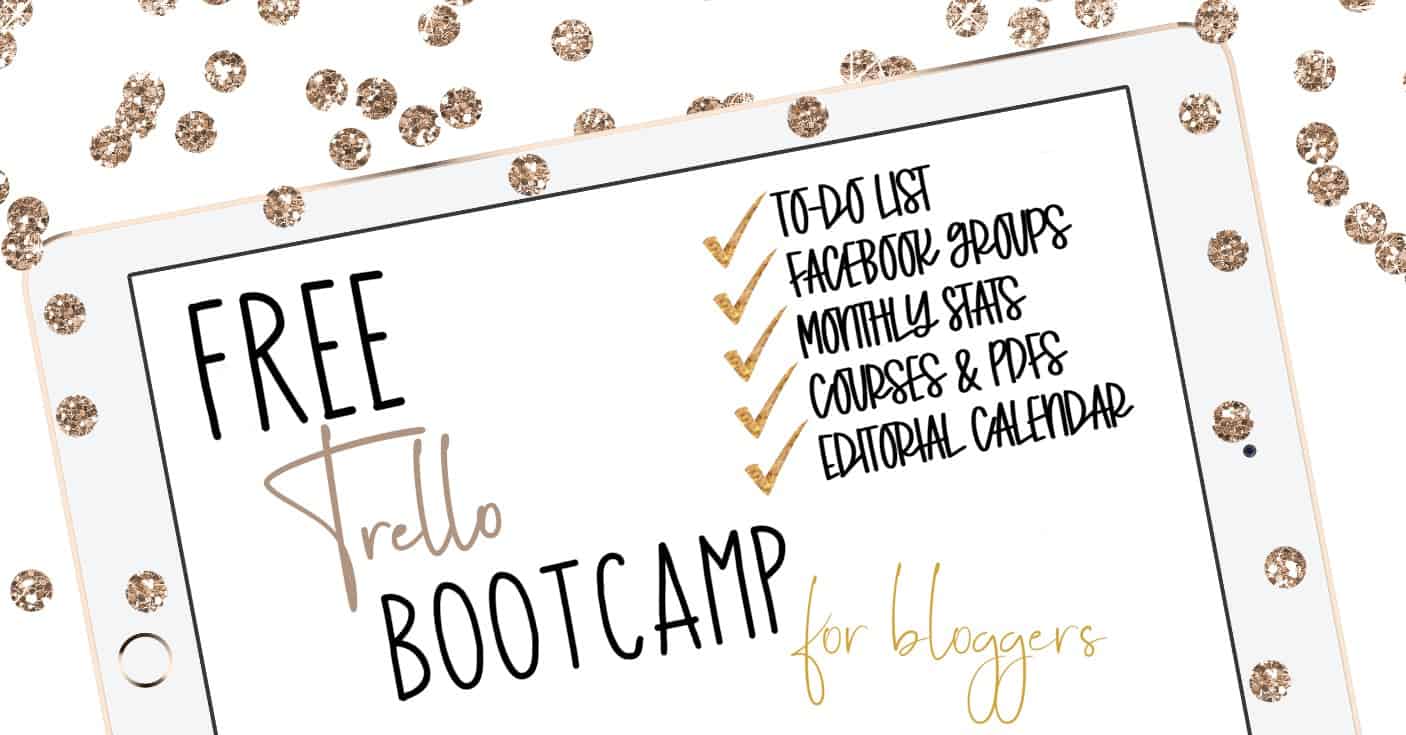 This video will show you how to organize your affiliates in Trello
In this video you'll learn how to:
Separate your affiliates into niche lists
Inside the cards you can:

Add in commission rates
Track when they pay out
Add special terms
Track how to disclose
Track your stats
Add in your clicks and conversions
Add in your username and password
Affiliates that I recommend:
I have lots of affiliates, and there are a few that stick out above the rest!
I love when affiliate networks go above and beyond for their affiliates.
Here's my list:
Shareasale is a platform with many affiliate networks to choose from! You type in your niche and a list of affiliates loads for you to apply to! Sign up here.
Ultimate bundles goes above and beyond for their affiliates. If you ever want to learn affiliate sales, sign up to be their affiliate and go through a bundle launch with them. They walk you through everything. It's amazing. Sign up here.
Those are my top favorites. I'm sure you already know about Amazon. If you're just starting out blogging make sure to check out my ultimate (organized) list of How to Start a Blog. Plus it comes with a free checklist.
Want to learn affiliate marketing?
If you haven't heard of Making Sense of Affiliate Marketing, you will. It's known for being the best affiliate marketing course in the blogging sphere. Plus it comes with a Facebook Group that's worth iitsweight in gold.
Carly Campbell just released a course that is mind blowing!
Her course Affiliate Marketing for Bloggers has every single thing you need to know how to be an affiliate marketer. Plus there's information in there that I haven't seen anywhere else! She tells it all! She's the creator of Pinteresting Strategies (use code pinning5 to save $5)
This video is part of a series
Make sure to subscribe to my YouTube Channel so that you'll be updated when my next videos are released!
Not all the videos will be about Trello, I want you to organize every aspect of your blog so make sure to stay tuned because I have some awesome content coming!
To see the introduction to Trello video for blogging organization click here:
Introduction to Trello to Organize Your Blog
To see the second video check it out here:
How to Make a To-do List in Trello
If you'd like to take your organization to the next level:
You can grab my course!
Conclusion
This video shows you how to organize your affiliates in Trello. Make sure to use these tips to keep track of all your affiliates!
And make sure to join my Facebook group The Organized Blog Society!
Ready to get your Blog Organized?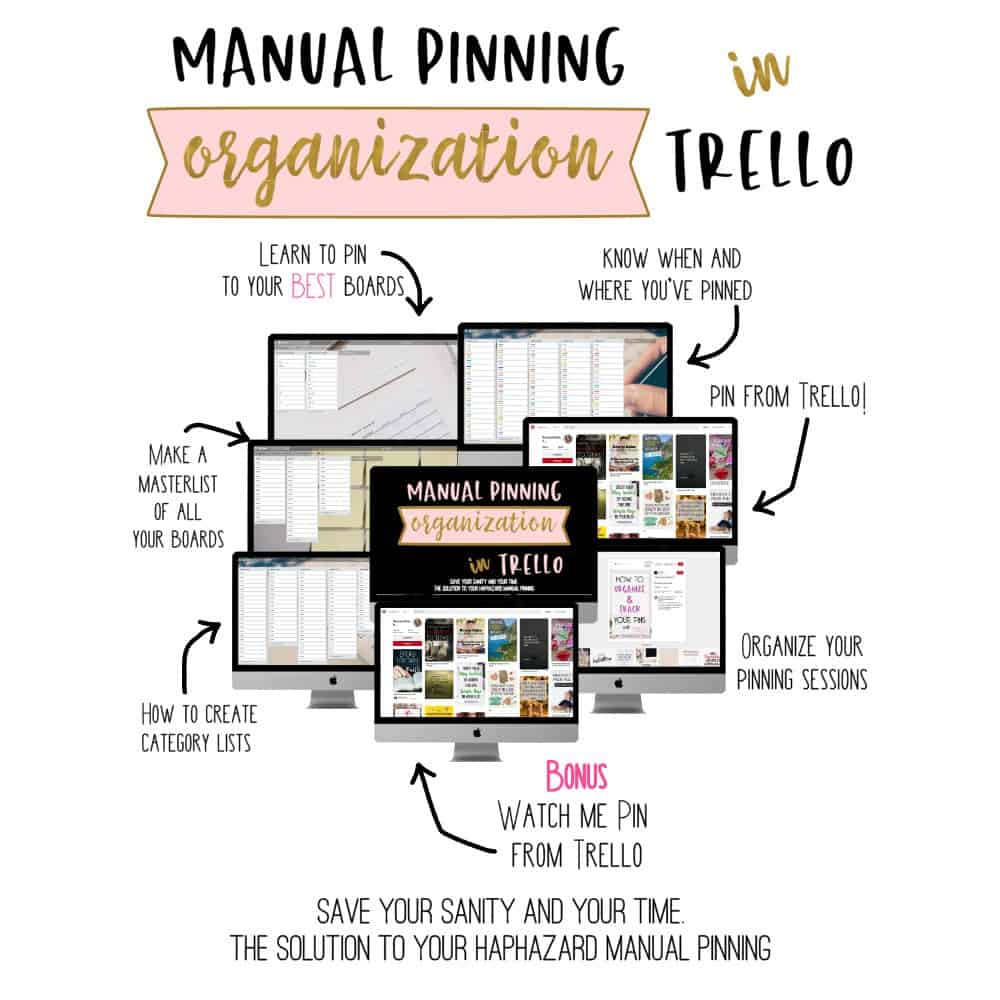 Related posts:
How to Finally have the Best Manual Pinning Organization in Trello
Introduction to Trello to Organize Your Blog
How to Make a To-do List in Trello
How to Start a Blog Ultimate Checklist
PS. I just started an awesome group for anyone who likes to be or aspires to be organized in their blogging! To join click here: