The Best Blogging Resources you need to prepare for 2019
AMAZON AFFILIATE PROGRAM
WhatMomsMake is a participant in the Amazon Services LLC Associates Program along with other affiliate advertising programs designed to provide a means for sites to earn advertising fees by putting links to companies in my blog posts.
As you prepare for the new year, how are you planning it so that it is the best year for your blog? It's no surprise that we need tools and courses to propel our success. I've compiled a list of the very best blogging resources to get you ready for 2019.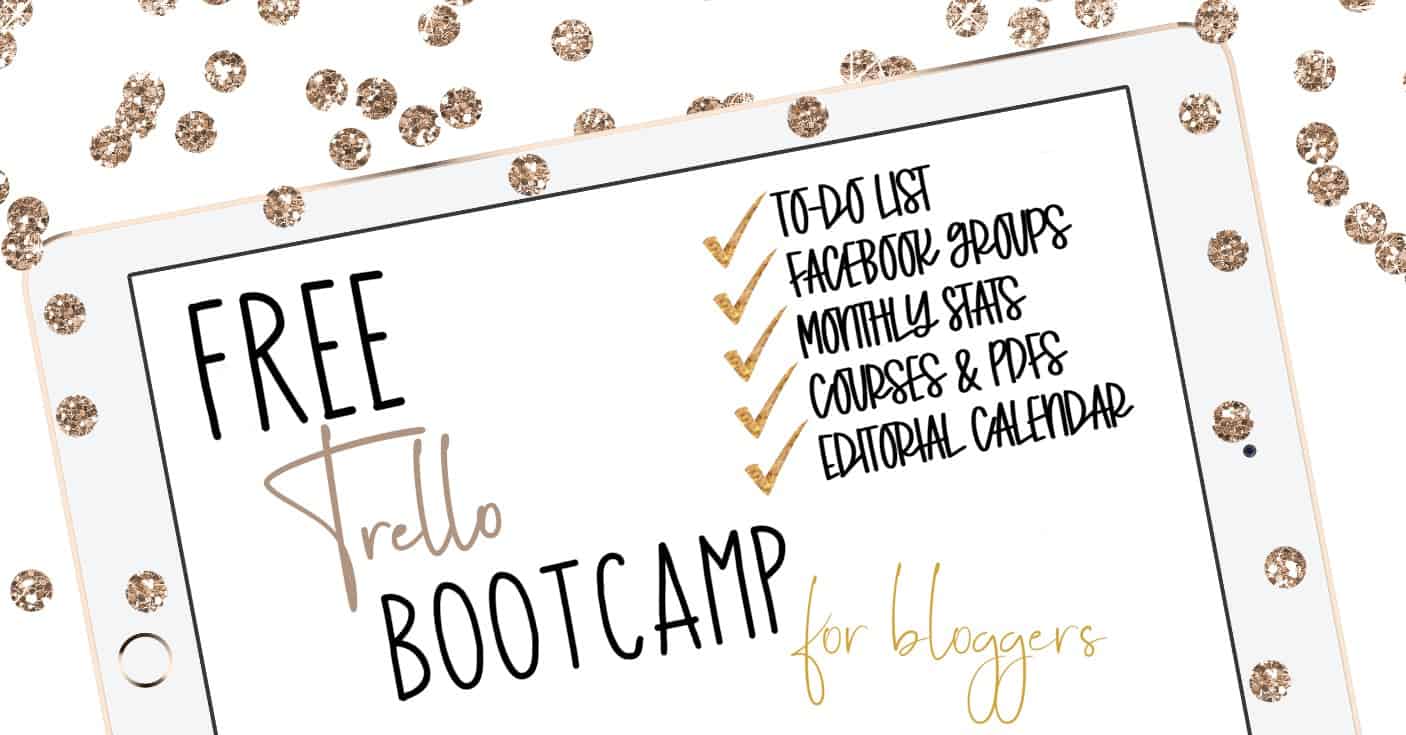 The Best Blogging Resources for planning your entire year
This blogging resource is just something you cannot skip. And for the price EVERY BLOGGER NEEDS IT. I have no clue how Meera Kothand is selling this for so cheap. It should be a $200 course. I read this book and planned out my entire next year. Sidenote- if you haven't heard of Meera Kothand, she is one of the best people to learn email from. Any and all of her resources are incredible.
While you're at it, her editorial calendar should also be added to your cart. It meshes perfectly with One Hour Content Plan to get your planning done quick and efficient. This editorial calendar is ah-mazing. She breaks down content planning into quarters and then down to months. Her resources also come with bonuses to get the most out of all her products.
Blogging Resources to propel your Blogging in 2019
You may have taken an SEO course- this is an SEO course on steroids. Her way of finding keywords and adding them to help you rank at number one jaw-dropping. And I'm not just saying that. My jaw hung open the entire time I was taking this course. It's easy, quick – and my all time favorite- blog life changing. Grab Google Please here now
Want to know the changes that you need to make now to get ready for the new year? This book is FULL of tips you can implement right away to make huge differences in so many areas of your blog. Jennifer's resources are incredible and she has never let me down. There's a reason why people flock to her products as soon as she releases them. They're amazing. Grab What Works Now 2019 here now.
Blogging Resources for Pinterest
Oh Pinterest, if only we could unlock the door to one of our biggest traffic potentials. Well, guess what? Carly Campbell has. And I'm not just saying that- she has proved it to me time and time again by following her strategy.
I didn't have time to manually pin for a while, and I started back up and I woke up to these numbers. They've stayed consistent by following her method. Grab Pinteresting Strategies here (Use code pinning5 to save $5)
If you're going to manually pin, you need to be organized. When I started implementing Pinteresting Strategies, I loved how fast I was getting results but it also was just a mess. I had no clue when or where I pinned. And I didn't want to be spamming boards so I created a system to organize my pins and pin from Trello ( Trello is a free online workspace that you can also use to organize your blog.)
Forget spreadsheets, frustration and pin stress and grab Manual Pinning Organization in Trello here.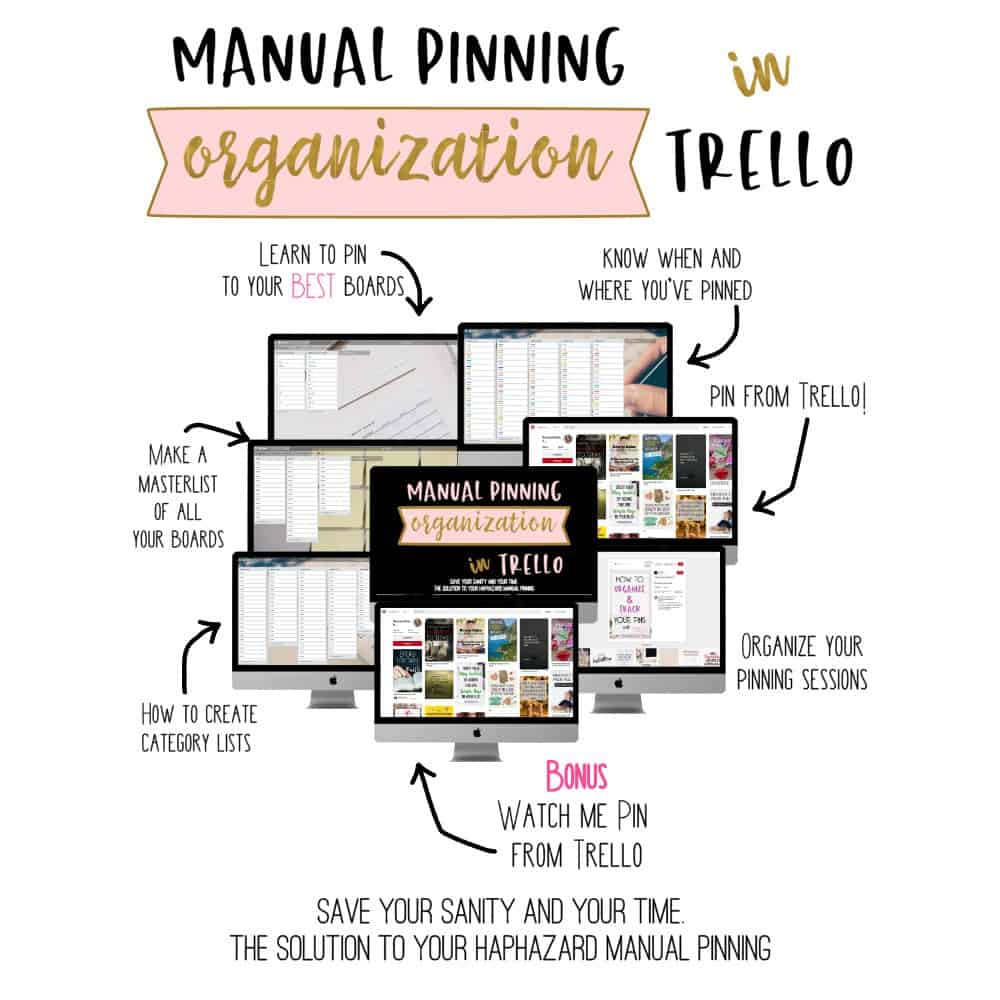 Need to Organize your resources?

Ready to get your Blog Organized?
Related Posts:
How to Finally have the Best Manual Pinning Organization in Trello
Introduction to Trello to Organize Your Blog
How to Make a To-do List in Trello
How to Organize Your Affiliates in Trello
How to use Chrome multiple profiles to separate your browsers for life & business
Free 6 Month Editorial Calendar for your Blog Planner
How to Alter your Planner to Fit your Life AND your Blog
How to Start a Blog Ultimate Checklist
PS. Come join my awesome group for anyone who likes to be or aspires to be organized in their blogging! To join click here: